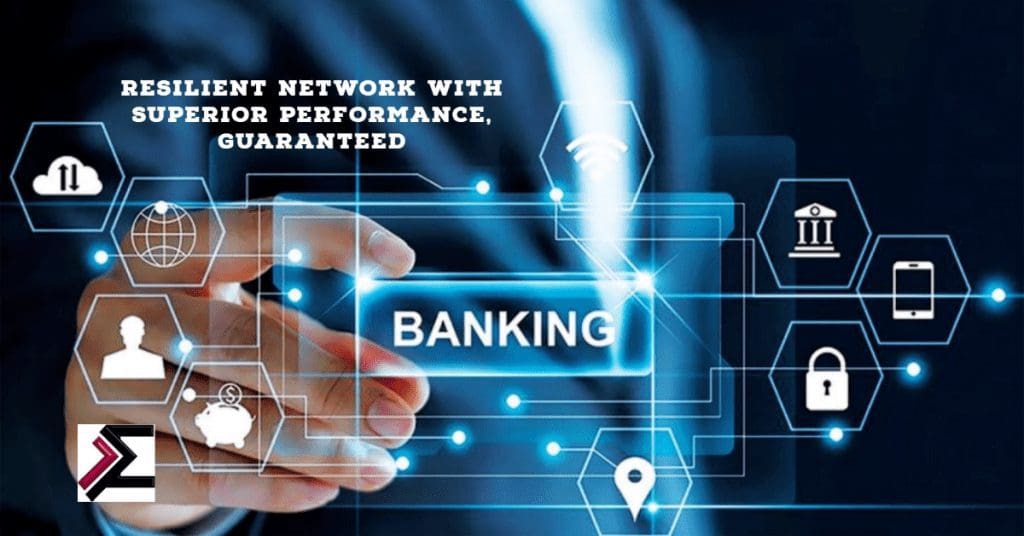 Reliable Connectivity in Banking & Finance
For the banking and financial services sector, reliability and security are the most critical. With numerous transactions occurring across multiple bank branches, secure communication platforms that can deliver sensitive information is an essential requirement. The communication platform must also be flexible and able to adjust with the bank's growth, and adequately adapt with increasing data volumes and give a stable connection to distant branches and ATMs.
From expansion into geographically distributed and remote branches in locations with limited terrestrial telecommunication availability, to increasing the reliability and security of critical financial transactions, or ensuring the business continuity and disaster recovery in any unexpected hazard, VSAT services are the ideal solution for today's banking infrastructure requirements.
---
Why Choose Enetsky?
Whatever your connectivity needs, Enetsky is here to help. We offer the speed, consistency and support to keep your organization at top performance.
Secure and private network solution for data transport
Reliable connecting to data centers for secure storage
Private installed connections for banks needing to exchange
data between multiple locations.
We're connected, moving data whenever and wherever. Talk to us about your locations, and we'll show you how to structure a network that meets your challenges today and prepares you for tomorrow.
Finance & Banking sector
Fully private network for maximum seclusion from outside sources
Inter-branch Unified Communications for video, voice and data applications
Connect your entire organization, branches and ATMs in main cities and remote locations with hybrid satellite-terrestrial solutions
Broad range of service packages and turnkey solutions to suit any need and any budget
Point-to-Point, Star and Mesh topologies
Offshore storage, On-Demand and Disaster Recovery services