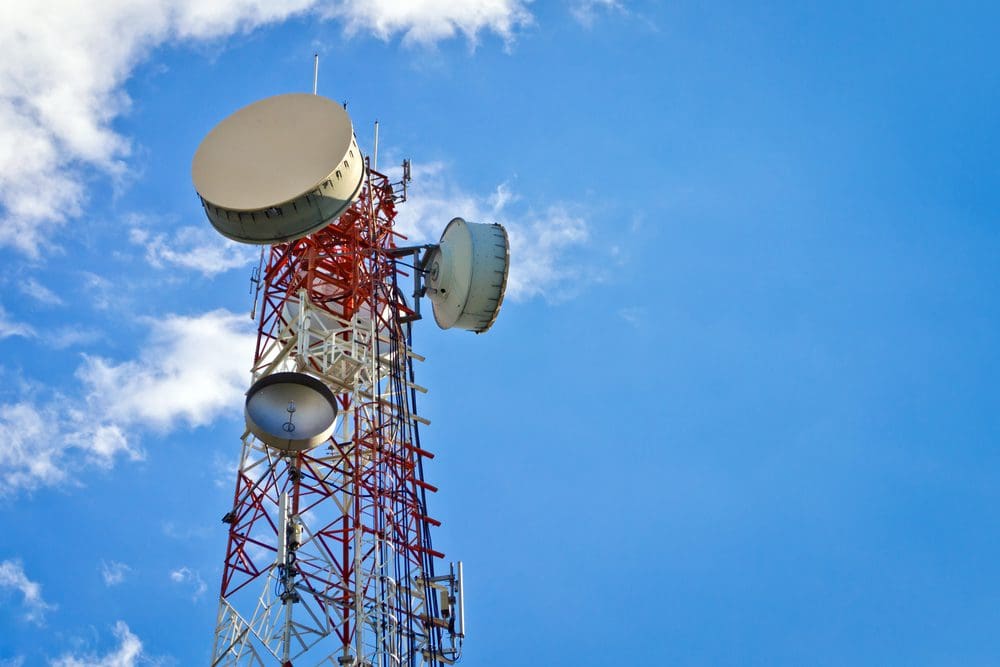 Backhaul solutions for mobile network operators
Enetsky 's customized backhaul solutions enable mobile network operators to expand their coverage and services, while Enetsky and trusted partners manage the satellite backhaul
Enetsky ADVANCE Backhaul is a suite of tailored solutions designed for mobile operators, carriers, service integrators and rural connectivity operators. It offers resilient connectivity for all markets and regions, including rural and dispersed areas. Enetsky ADVANCE is a flexible, scalable and reliable solution that offers end-to-end coverage expansion tailored to your needs as a telecommunications provider.
Enterprises and governments rely on satellites to connect them to the rest of the world and perform critical business and administrative activities. And as mobile backhaul requirements escalate; network operators are facing increasing pressure to provide backhaul connectivity in rural locations.
Distributed by an ecosystem of certified partners, Enetsky ADVANCE includes a range of highly scalable, versatile connectivity services to help service providers address business opportunities across the globe. It is the only solution that provides full regional coverage, with a unique, flexible commercial approach.
Unlimited service and support
Always have the guidance you need through dynamic interfaces and self-management applications for an innovative customer experience. Should you need any assistance, our dedicated customer support service is available 24/7, all year round