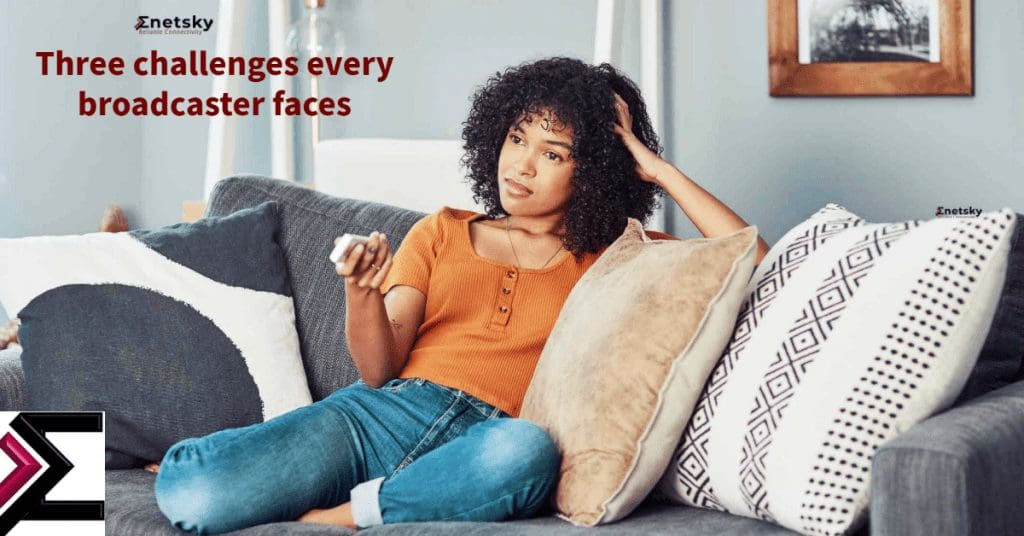 Increase revenues, reduce costs, simplify operations
Come join AMOS-17's powerful broadcast platform with hundreds of channels already reaching tens of millions of African viewers. Located at 17°E with optimal coverage of Western and Central Africa, AMOS-17 is the hottest spot for free-to-air channels . Africa's most powerful, digitally advanced broadcast video platform is ready for you
Strong exciting neighborhood with millions of house lands, easily add tens of millions of eyeballs to your content viewership via Africa's top satellite services company: Enetsky. Our Broadcast Video Services platform maximizes your DTH FTA content while providing channel monitoring and added value services, private NOC, teleport services, and more.
Enetsky for religious broadcasters
We can help you reach more television viewers and launch and manage online services, such as on-demand viewing. Our global distribution network ensures that followers have the opportunity to worship with you wherever they are in the world.
IP DELIVERY
Reliable broadcast-quality video to any device
It's a wrap. Your content is ready. How will you deliver it – fibre, satellite, IP, or a combination of the three? Every case is different depending on budget, quality and redundancy. Our team of engineers, which oversees the distribution of TV channels a day, can advise you on the best delivery method for your needs
Advantages
AMOS-17 Africa's Most Advanced Digital Satellite
West Africa
Francophone Africa & Southern Africa Ku Bands
Existing Broadcast 17°E Neighborhood
with Hundreds of DTH Channels
Professional Teleport Services
Why Enetsky platform?
FTA Channels Hot Spot Across Africa
Teleport & Contribution Services
Managed DTH platform
Playout Services
24/7 Proactive Service Monitoring
Satellite & Internet Contribution