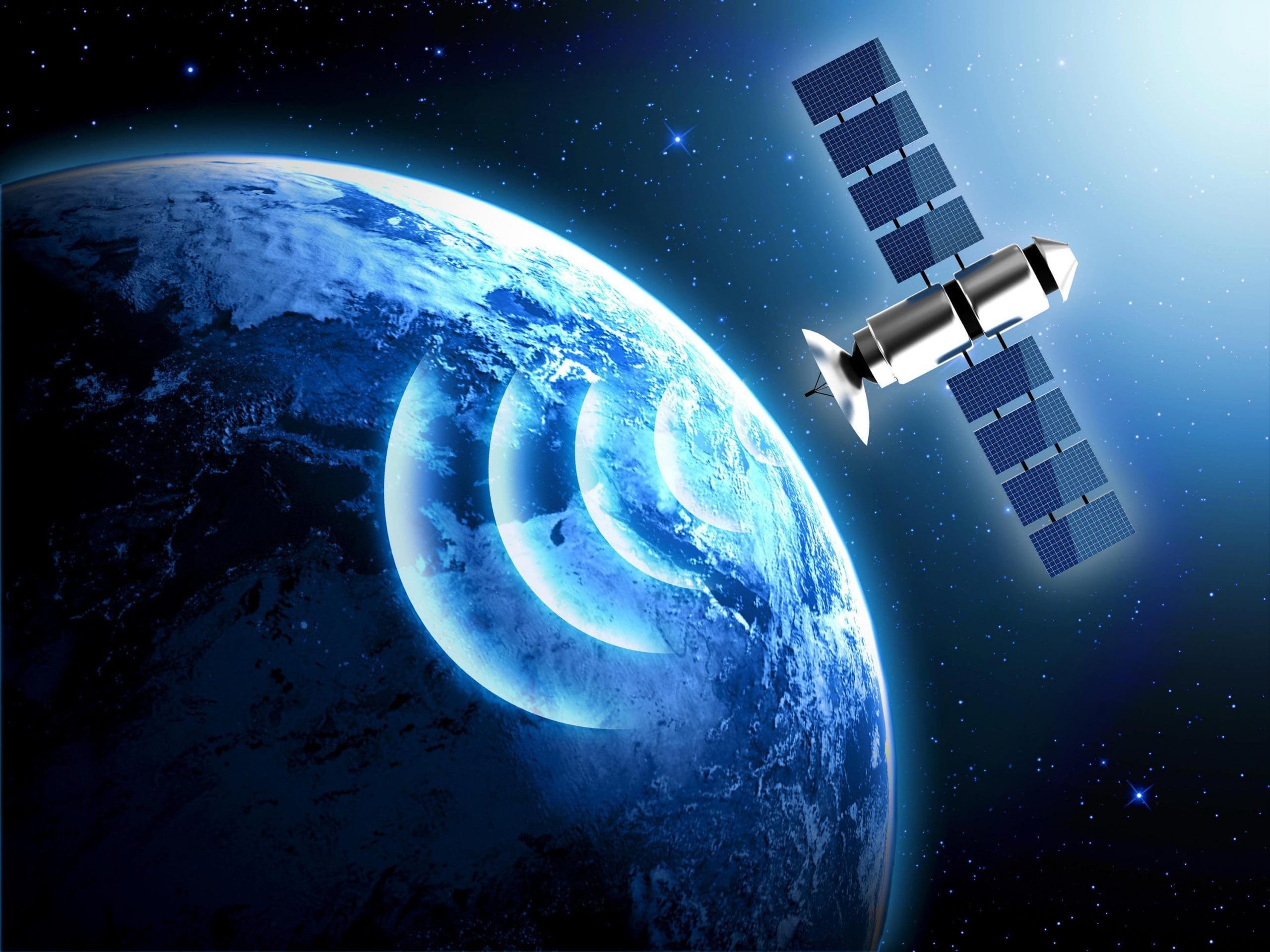 Hybrid Internet Solutions
Hybrid Internet Solutions
Enetsky's innovative Hybrid Cellular-Satellite internet solution takes advantage of satellite capacity and vast coverage to offer high speed broadband download to personal and business users, while leveraging the more economic service of existing cellular networks, for a cost-effective upload.
In doing so, Enetsky provides a cost-effective solution for expanding terrestrial infrastructure, and narrows the communication gap by bringing affordable broadband to parts of the world where, due to a lack of sufficient infrastructure, access is scarce and very expensive.

Social and Economic Advantages

In some regions in Africa, broadband is not being deployed far or fast enough, and for those who do have it, access can be expensive. This places part of the population at a distinct disadvantage, as internet is simply out of the reach of people who need it.
An insufficient infrastructure hinders the potential to utilize ICT to extend learning, promote social participation and improve government efficiency and transparency, whereas broadband accessibility has proven to increase economical activities.
Reduced latency and increased reliability as all African traffic is routed locally
Connect anywhere in Africa through KU- and C-Band options according to your business needs, even in the most under-serviced and remote parts of Africa
Scale your network, seamlessly linking multiple sites in remote areas on a single network
Reliability and availability is increased during bad weather conditions enabled through the latest DVB-S2x and ACM technology
No restrictions are applied to daily usage or peer-to-peer downloads, providing unshaped, unrestricted data
Support Our dedicated in-field engineers and support are available 24/7 to ensure that your business is always connected.
Whether you need emergency communications, continuity of operations, or enterprise-class broadband to the most remote locations, we deliver the ideal combination of satellite and terrestrial technology to meet your specific requirements. Schedule a no-obligation assessment today.