24/7 Multilingual Technical Support
Technical Support anytime your company needs it
Enetsky has broad experience in providing organizations with precisely designed solutions. Using combined RF & IP expertise to meet each individual organization's requirements, Enetsky enables connectivity for corporate applications, VoIP, email, video, data, video conferencing, and online meeting tools.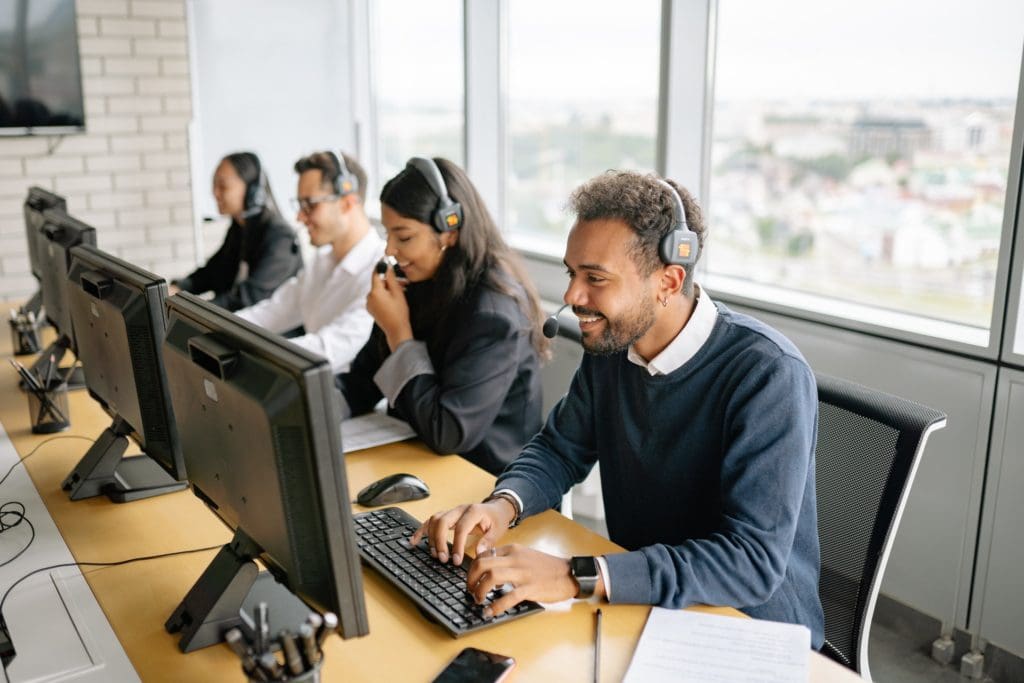 Our expert teams are only a contact away to ensure that you are always afforded Technical Support anytime your company needs it
Enetsky Professional Services include
24/7 Multilingual Technical Support Network Operation Center (NOC)
Network Design
Monitoring and Reporting
Customer Certification Training
On – site support, maintenance, installation, and activation
Customer Network Management
Enestsky's value proposition lies in its ability to provide clients with technical support, anywhere in Africa, in any language they require, 24/7/365.
REST ASSURED WE WILL HELP YOU BE BETTER