ENETSKY SATELLITE INTERNET-CHAD
Lightning-fast Internet Everywhere in Republic of Chad
Get high-speed satellite internet wherever you live
Enetsky connects you with reliable
home satellite internet, including where cable and fiber internet companies don't go.
✓ High-speed internet to 99% of Chad.
✓ Get connected fast – typically within 3–5 days
✓ Plus, get free professional installation*
Better satellite internet service lets you do what you want
Get connected faster with satellite internet
Enetsky home satellite internet offers a variety of plans that vary by speed, data, and price points to connect you to what matters most.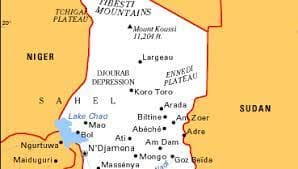 Find a plan wherever home is
Enetsky home satellite internet has plan coverage for 99% of Chad. population, so no matter where you call home, you can get connected.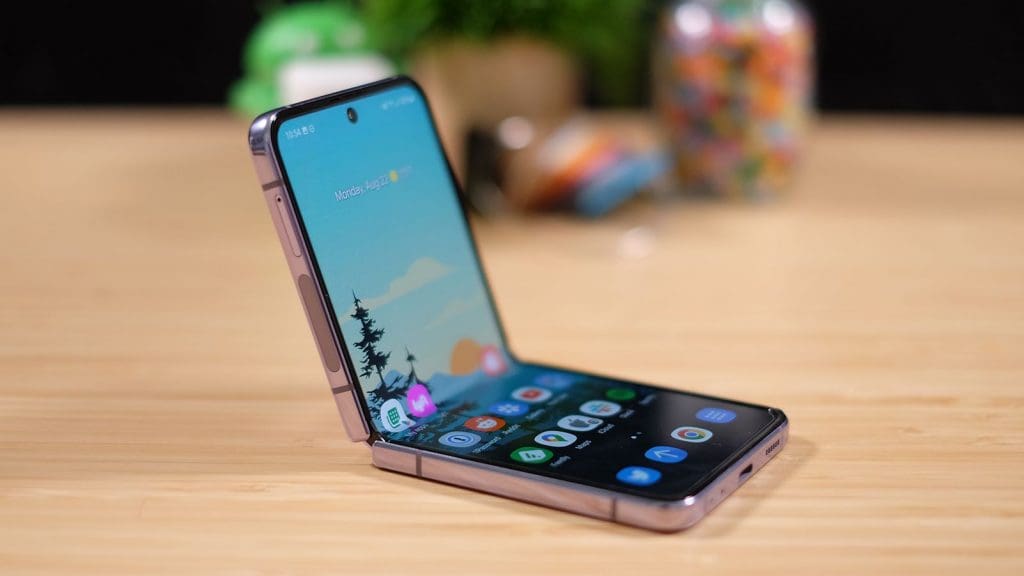 Enjoy connecting multiple devices
Each Enetsky modem, which is provided to you during installation, comes with built-in Wi-Fi, so all your devices stay connected.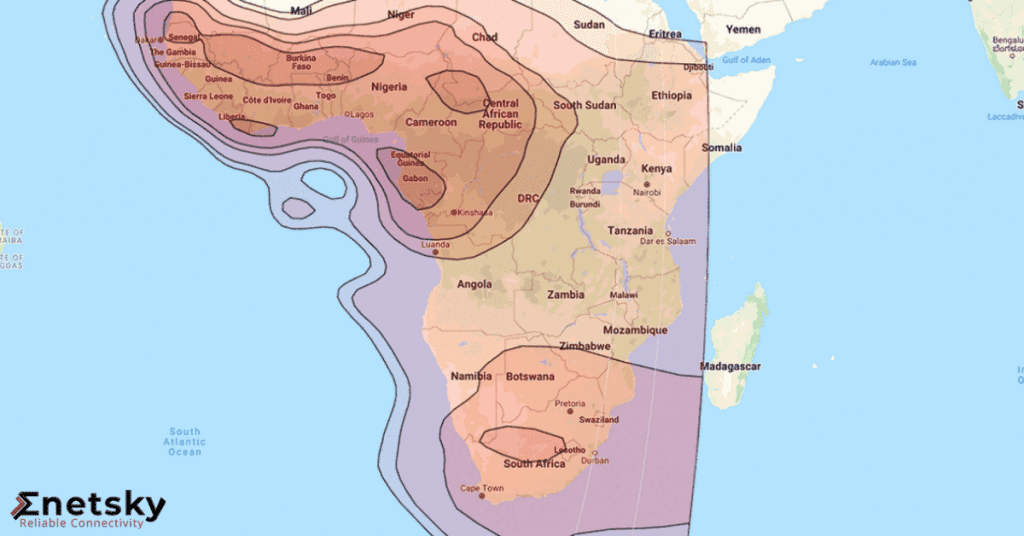 Minimum equipment requirements
1.2M Ku-Band Class II antenna
iDirect Evolution X1/X3/X5 Modem
Ku 3W BUC NJT5097F
NJR2837S PLL low band LO 10.0 LNB
Minimum equipment requirements
1.8 M Andrews C-Band antenna
Tx/Rx including Reflector
Feed Horn, OMT. NPRM
5 Watt BUC, LNB
X-3 Evolution modem
* 2,4M dish is required for dedicated packages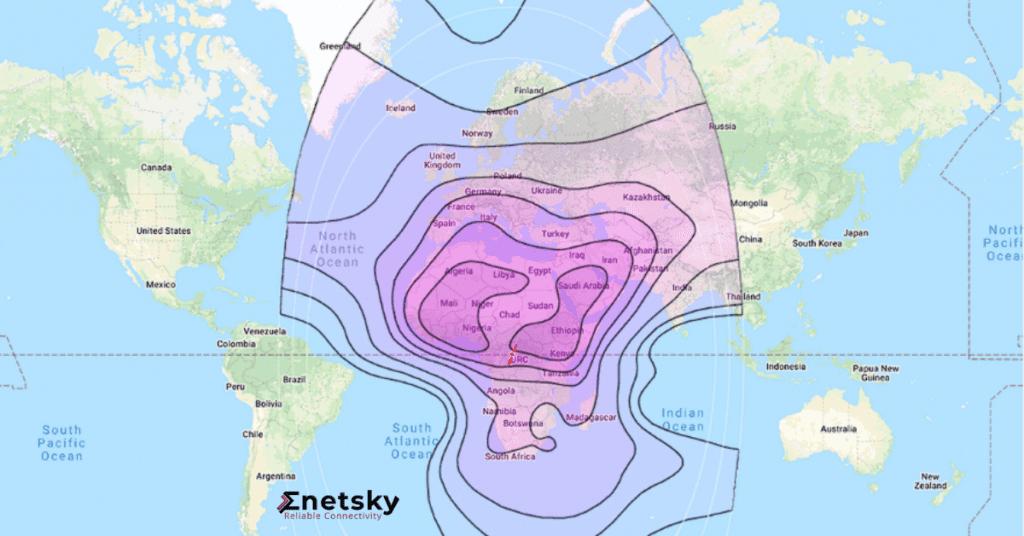 Minimum equipment requirements
 Evolution X3 or X5 Modem
• 1.8M C-Band Antenna Linear ( shared )
• Low-band DRO LNB C-Band
• 5W BUC C-Band
• 2.4M C-Band Antenna Linear ( for dedicated service )
New satellite internet plans now available, plus get free professional installation*!