Grow your business with Enetsky for Business
Make sure your employees have the connection they need to succeed. Enetsky keeps you online during business hours and beyond with two unique data features
Daytime data
Each plan offers 25 GB of data to keep your business operating smoothly during typical business hours (8am-6pm).
Anytime data
Pick the plan with the right amount of anytime data for when you need it most.
Stay connected with the right equipment from Enetsky
Enetsky uses the latest satellite technology to deliver high-speed Internet to your business. Choose from three equipment options and connect to your workplace like never before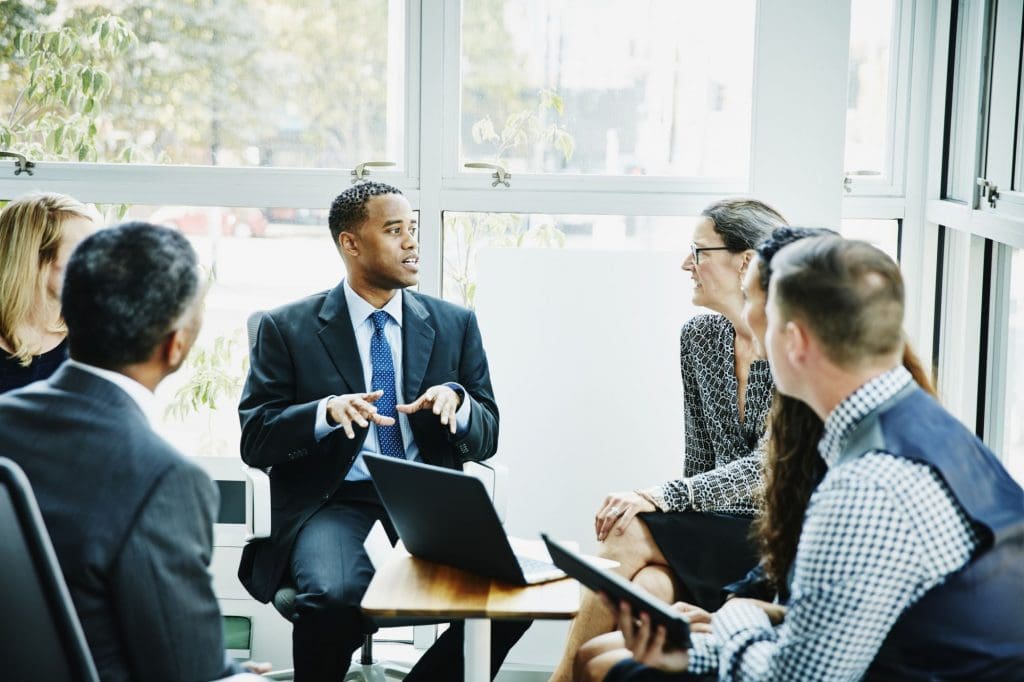 GBs
Each plan has a different data allotment measured in gigabytes, or GBs. You use GBs every time you connect to the Internet. If you have multiple people using your connection, you'll want a plan with more GBs.
Mbps
Mbps is the speed of data. It measures how fast you upload or download data – like uploading a video or downloading an email attachment. All HughesNet plans come with download speeds up to 25 Mbps and upload of 3 Mbps
FIND THE RIGHT PLAN FOR YOUR BUSINESS
Business 50
Up to 5 users with light to moderate connectivity needs
Fast speeds2
Enetsky  delivers fast download speeds of 25 Mbps2 and 3 Mbps upload speeds on every plan
Business 75
Up to 5 users with more substantial connectivity needs
No Hard Data Limits3
Even if you exceed your plan data, we won't cut you off or charge you more.
Business 100
5+ users who rely heavily on the Internet to run the business
Built-in Wi-Fi
Your Enetsky  modem comes with built-in Wi-Fi to easily connect all your workplace devices.
Get started for only $99 for your Lease Set-up Fee and $19.99 per month for equipment. Standard installation is free.4 24-month commitment.
A one-time upfront cost of $549.98 for equipment and standard installation.4 24-month commitment.