Satellite Solutions For Non-Governmental Organizations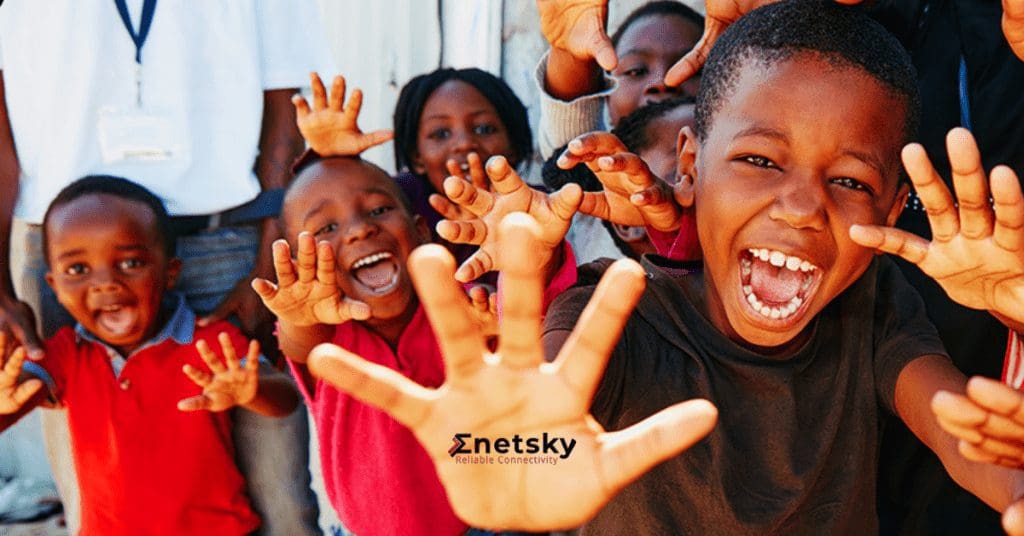 ENETSKY offers NGO Partnership Program.
ENETSKY has a long history of very strong commitment to NGOs and Charities. NGOs do important work to strengthen national capacities and help the people of many developing countries through training, technical advice, research, and direct aid.
NGO Partnership Program
Frame Agreement – Covering All Your Communications Needs All Over The World.
–Subsidized Or Free Equipment On Long Term Contract
–Discounted Services
–Delivery & Installation Worldwide
To strengthen our commitment, we have created the ENETSKY NGO Partnership Program, where ENETSKY will provide fast and reliable communication services with exceptionally low prices to support NGOs and their causes.
We want to assist NGOs and Charities in their mission to help those in need by allowing them to maximize the potential of their funds. With our reliable solutions at very low prices, NGOs and Charities can provide better education, training, and aid
ENETSKY for NGOs
Enetsky, is not just any telecommunications company – ENETSKY is a responsible member of the world community that cares for the communities it serves by pledging and committing to a sustainable environment, economy, and development of human resources in partnership with NGOs, development agencies, and global charities. ENETSKY has an active program to donate resources and expertise to the communities it serves through various charities and NGOs.
ENETSKY offers NGOs a worry‐free service that ensures all your offices in any part of the world a swift, professional setup of vital communications with headquarters or other offices, a robust service fitting your requirement, and a friendly and caring technical support that you will come to appreciate, all at special discounted prices and flexible terms.
ENETSKY offers the above agreement to all qualifying NGOs and development agencies with our unique design‐create‐connect methodology and in close partnership to assist in your objectives.