TOGETHER WITH OUR VENDORS
Close-up image of a laptop computer with someone using the finger pad for navigation With years of experience, Enetsky is dedicated to helping you tackle your toughest business challenges.
We're proud to partner with industry leaders recognized worldwide in hardware, software and cloud-based services to deliver best-in-class solutions to Africa businesses.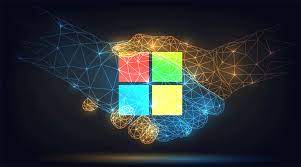 Microsoft Solutions Partner
Founded in 1975, Microsoft is the leading platform and productivity company for the mobile-first, cloud-first world, and its mission is to empower every person and every organization on the planet to achieve more.
WatchGuard is a global leader of integrated business security solutions that intelligently combine industry-standard hardware, best-in-class security, and policy-based management tools.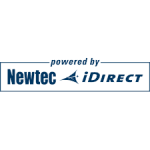 Operational Support – iDirect Products iSupport Plans provide a range of operational support for our iDirect product lines to ensure that every ST Engineering iDirect partner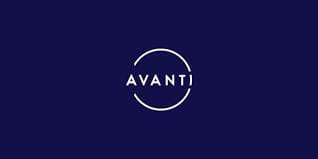 We provide high-throughput Ka-band satellite connectivity with extensive coverage across Europe, Middle East and Africa. In orbit and on the ground, we have built a set of assets to deliver rural backhaul and provide mission critical satellite