ENETSKY SATELLITE INTERNET-NIGER
Satellite Internet - Fast, Unlimited Service
Better satellite internet service lets you do what you want
Get high-speed satellite internet wherever you live
Enetsky connects you with reliable.
home satellite internet, including where cable and fiber internet companies don't go.
✓ High-speed internet to 99% of the Niger.
✓ Get connected fast – typically within 3–5 days
✓ Plus, get free professional installation
Say Goodbye To Slow Internet. Get Connected Today Hassle-Free.
Enetsky offers high-speed satellite internet service in the continental Of Africa., with unlimited data plans and speeds up to 150 Mbps on select
plans in select areas.
 Affordable plans to fit
your needs
Super-fast speeds to take you to the next level
Get connected faster with satellite internet
Enetsky home satellite internet offers a variety of plans that vary by speed, data, and price points to connect you to what matters most.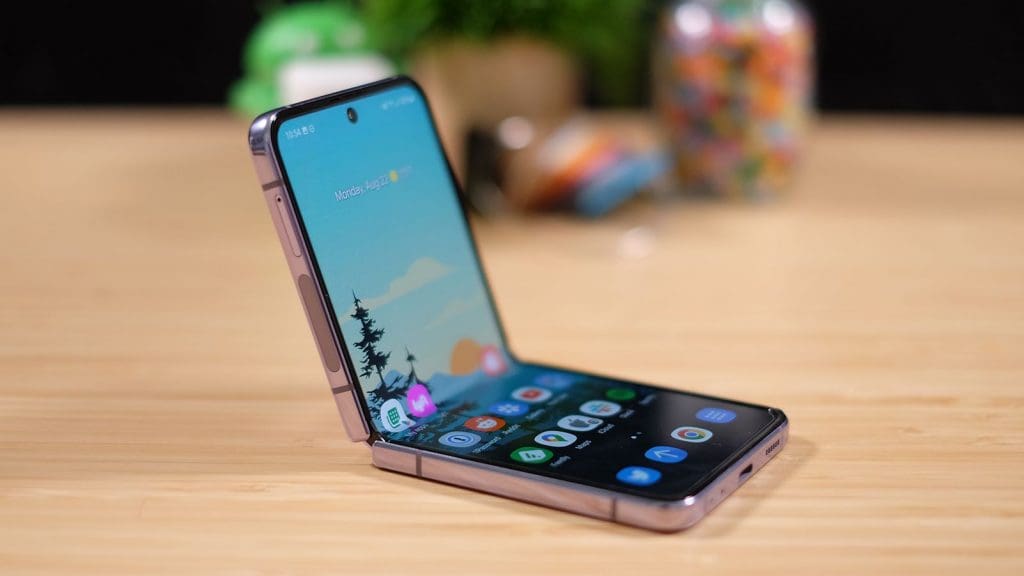 Enjoy connecting multiple devices
Each Enetsky modem, which is provided to you during installation, comes with built-in Wi-Fi, so all your devices stay connected.
New satellite internet plans now available, plus get free professional installation*!
Our satellites supporting Mali include Telstar 11N, Africasat 1A, ABS-2, Arabsat 5C and NSS-12.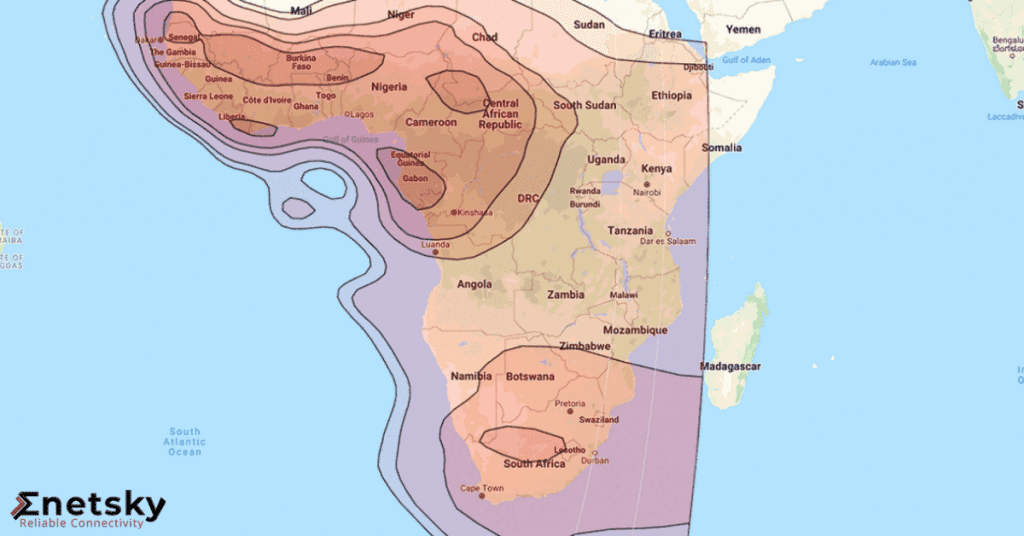 Minimum equipment requirements
1.2M C-Band Class II antenna
iDirect Evolution X1/X3/X5 Modem
C 3W BUC NJT5097F
NJR2837S PLL low band LO 10.0 LNB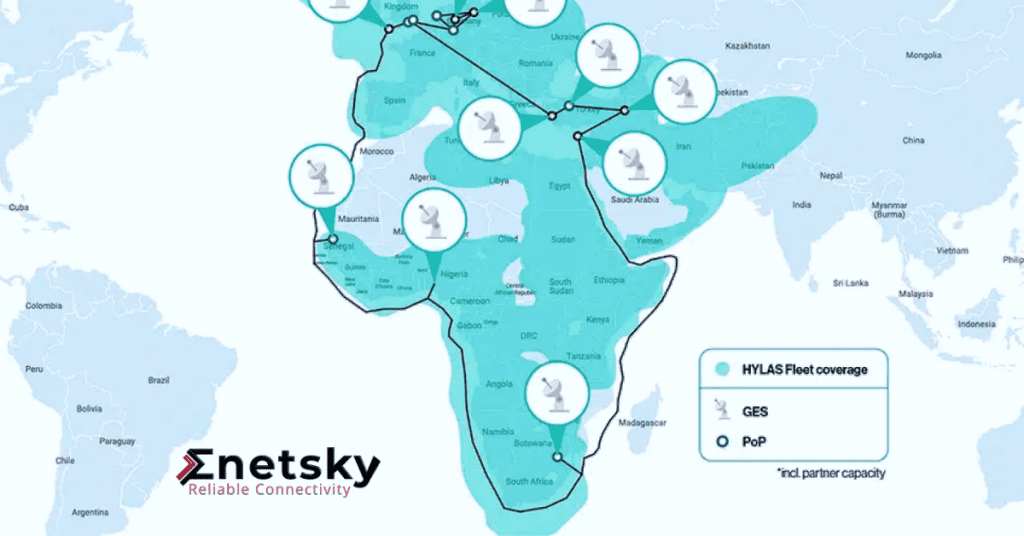 Minimum equipment requirements
Antenna Newtec Ant2011 Ka/Ku 75cm LNB Newtec Ilb2220 2w Ka-Band,M Odem Newtec Mdm2210
Cable Newtec Single Coax-02 Cable Newtec Ethernet Eht-01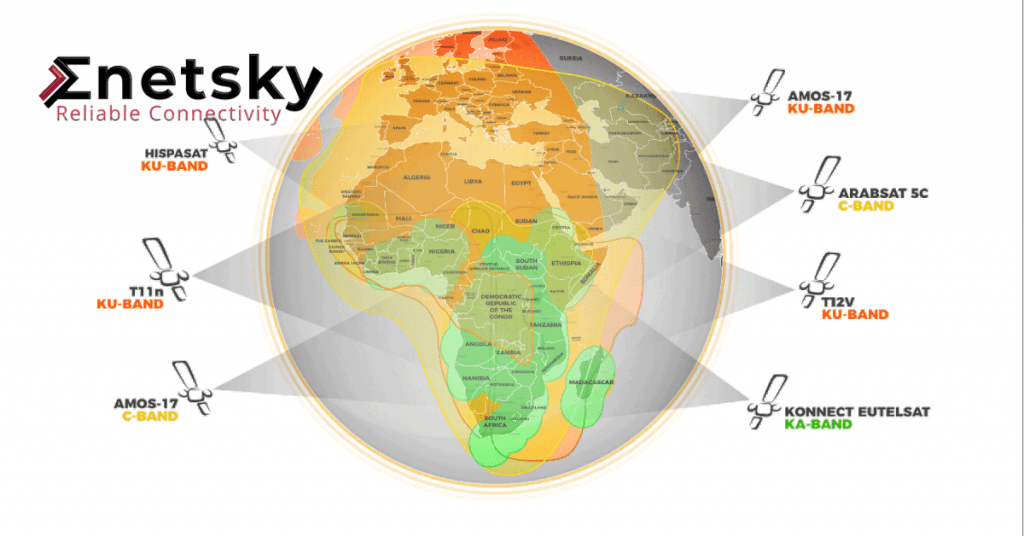 Minimum equipment requirements
1.2M C-Band Class II antenna iDirect Evolution X1/X3/X5 Modem C 3W BUC NJT5097F
NJR2837S PLL low band LO 10.0 LNB